About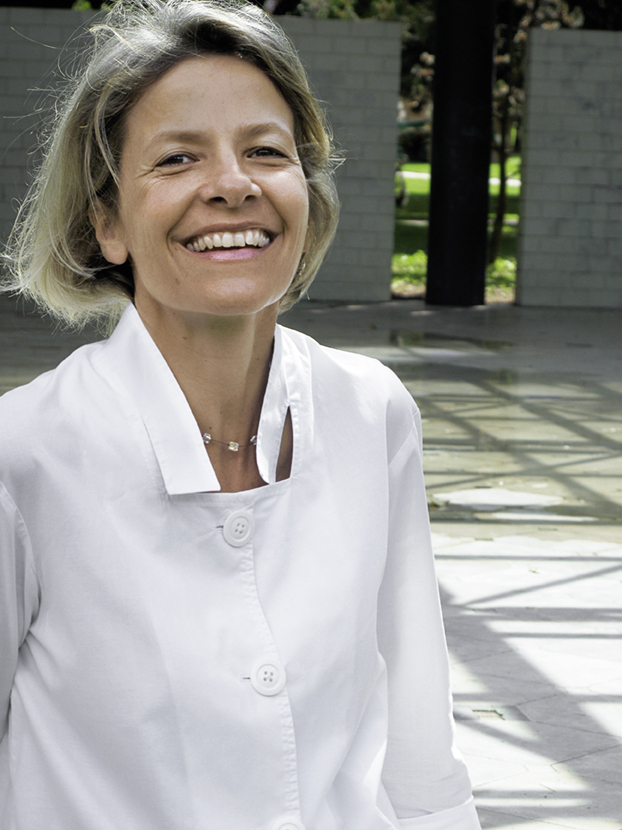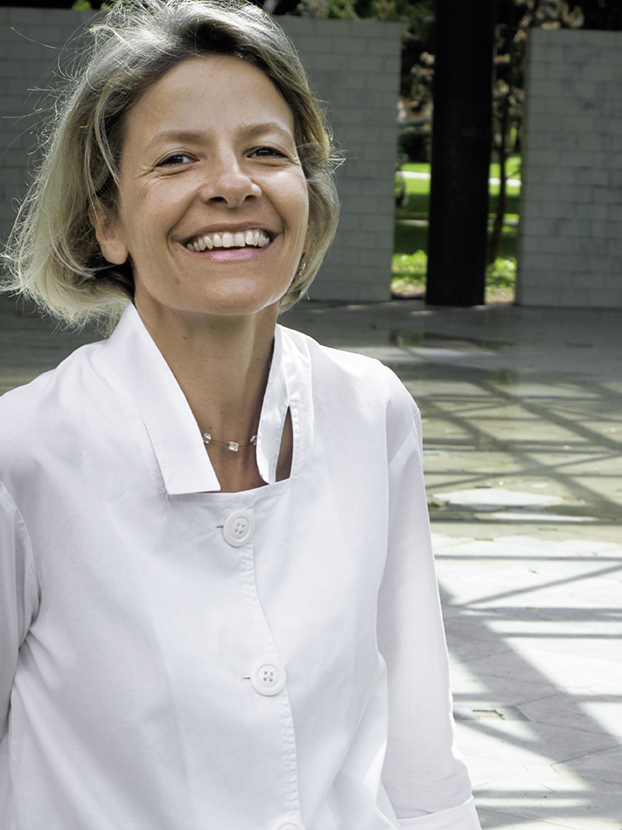 Béatrice Helg was born in Geneva, Switzerland, in 1956. She initially studied cello at the Geneva Music Conservatory before pursuing studies in photography at the California College of Arts and Crafts, Oakland and the Brooks Institute, Santa Barbara, California; and then at the International Center of Photography (ICP) in New York. In 1979, she took part in the organization of Venezia '79 – la Fotografia in Venice. In 1981-1982, she worked in the ICP exhibition department in New York. Béatrice Helg now lives and works in Geneva.
More than sixty-five solo exhibitions have been devoted to her œuvre in Europe, the United States, and Japan. Among these are shows at the Palazzo Fortuny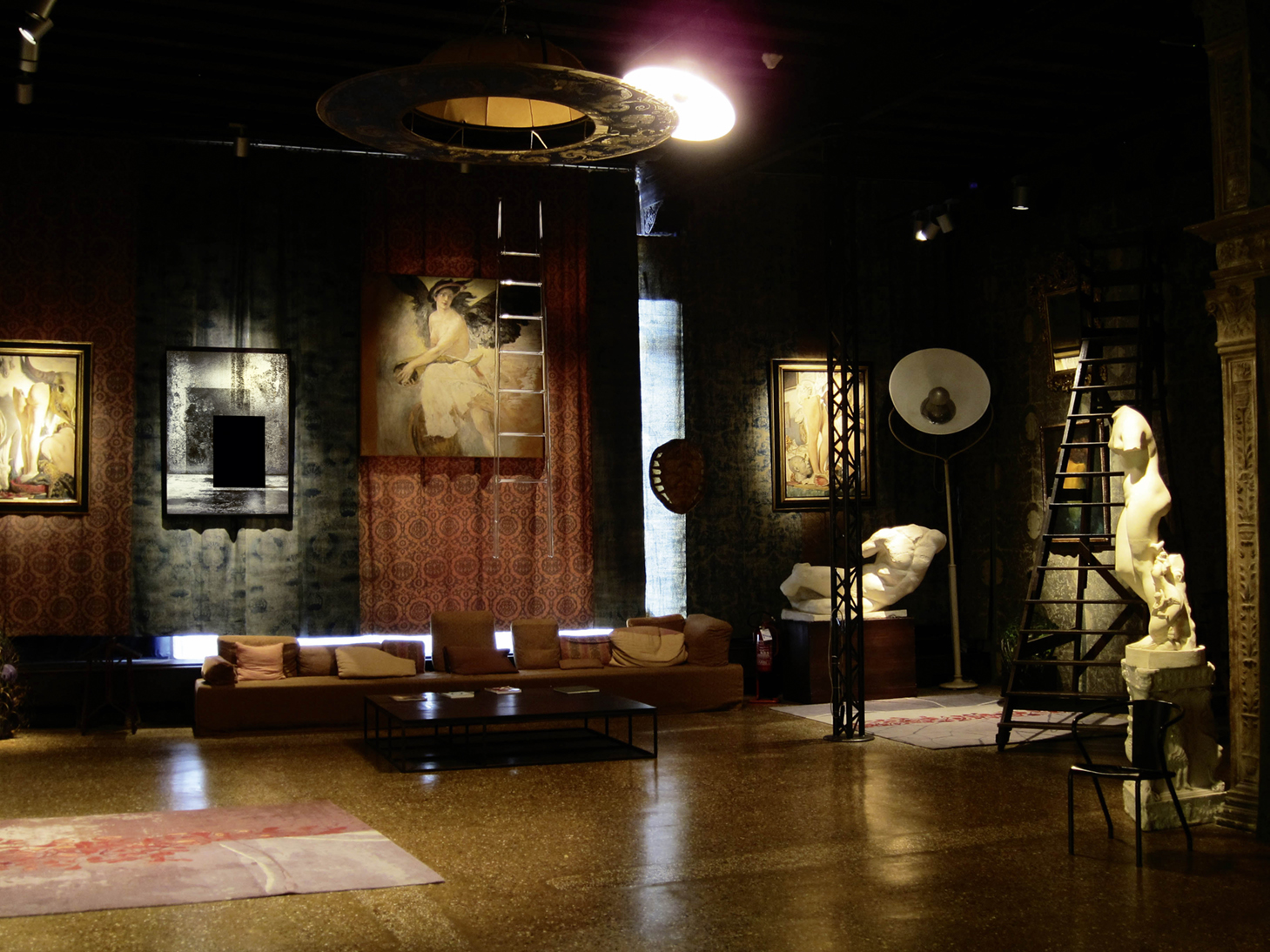 in Venice, at the Museum Tinguely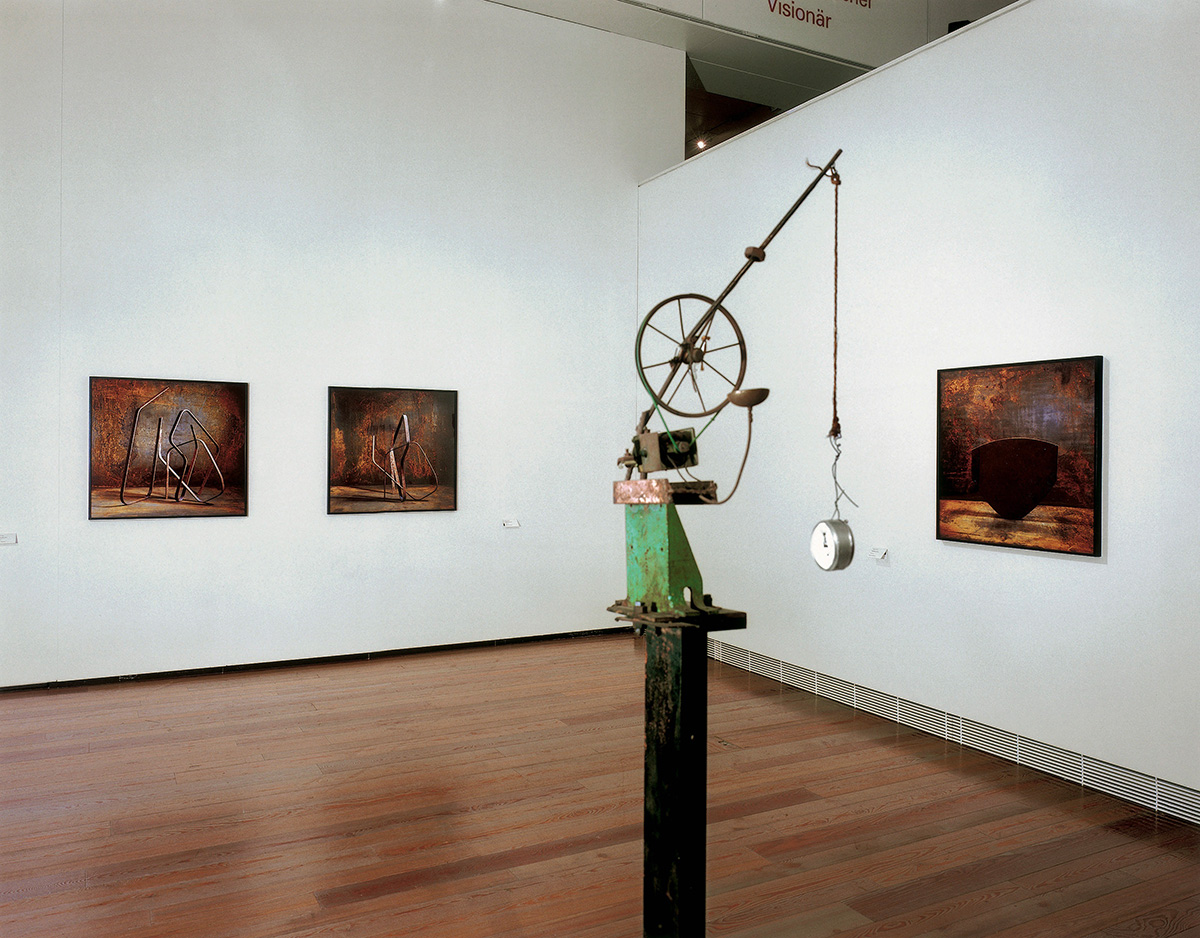 in Basel, at the Institut Valencià d'Art Modern (IVAM) in Valencia, at the Museum of Contemporary Photography in Chicago, at the Museum of Photographic Arts in San Diego, at Paris Photo, and at the Rencontres de la Photographie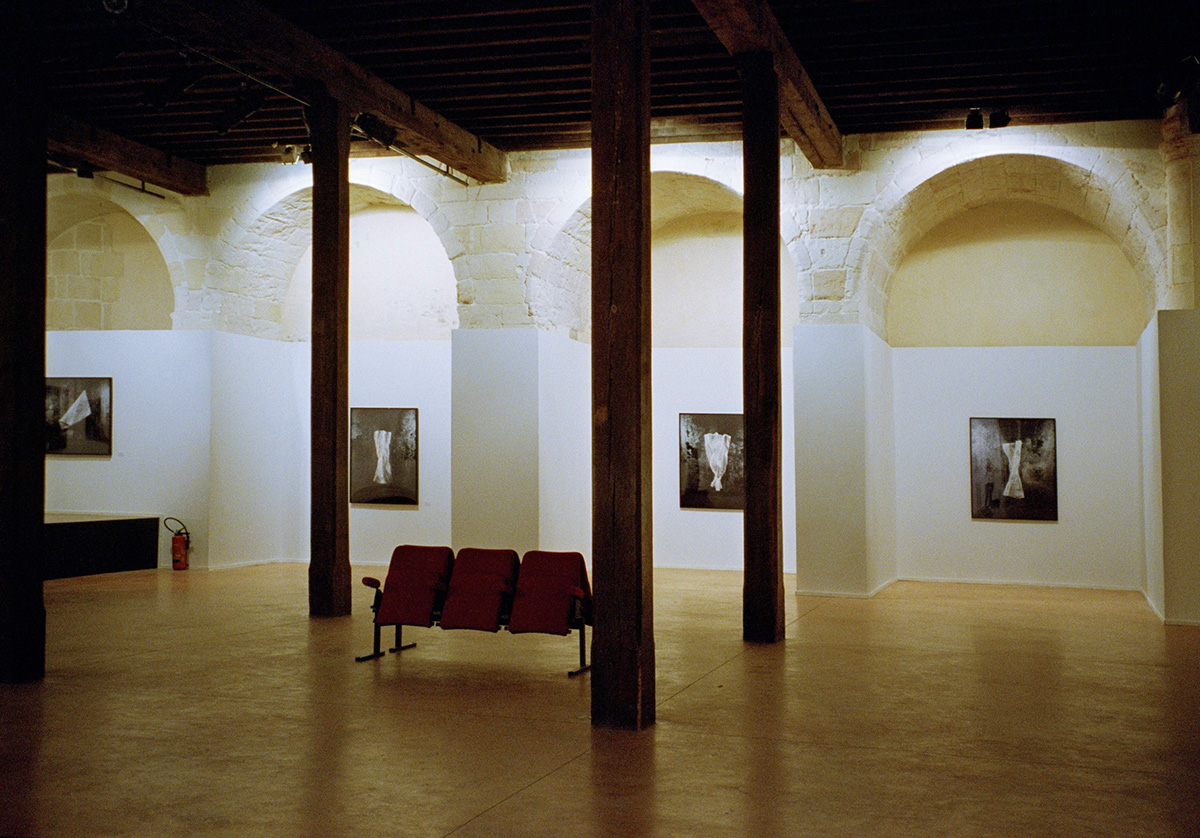 in Arles, at the Jan Krugier Gallery
in Geneva and New York, Martin Summers Fine Art, London, Galerie Thessa Herold, Paris, Galerie Edwynn Houk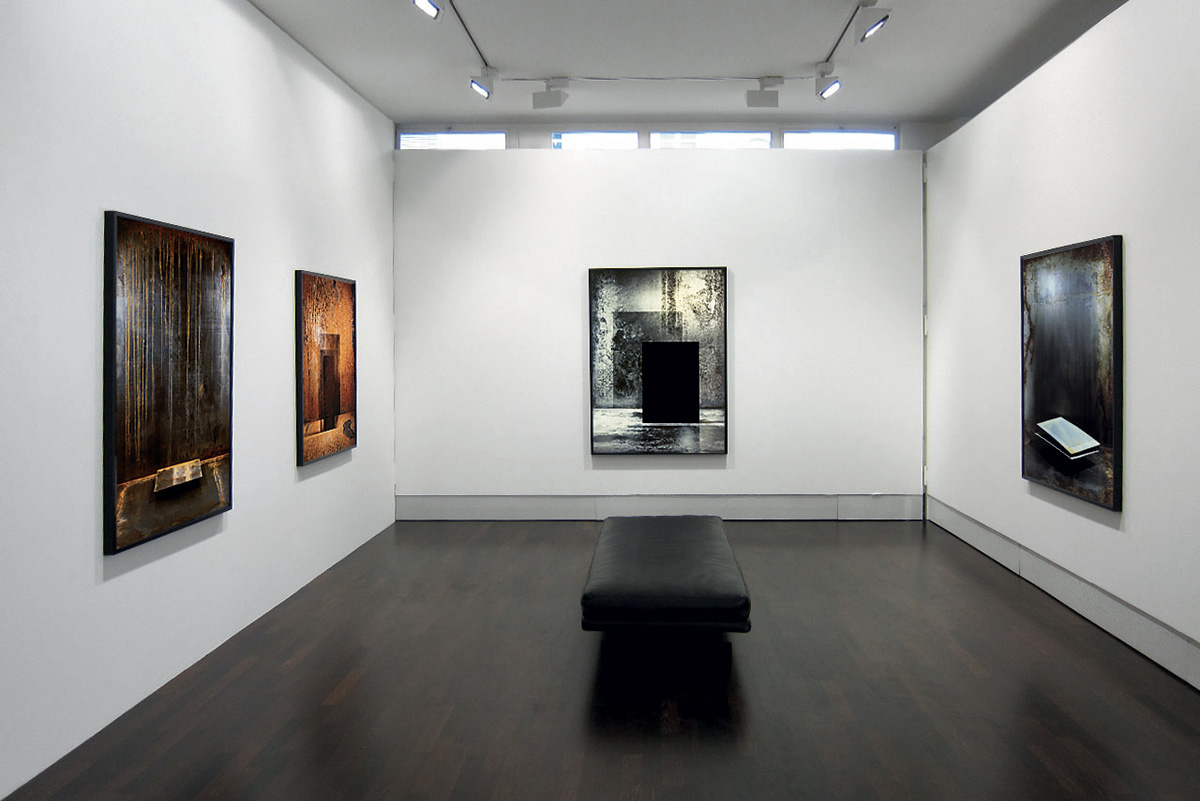 , Zurich, Galerie Sonia Zannettacci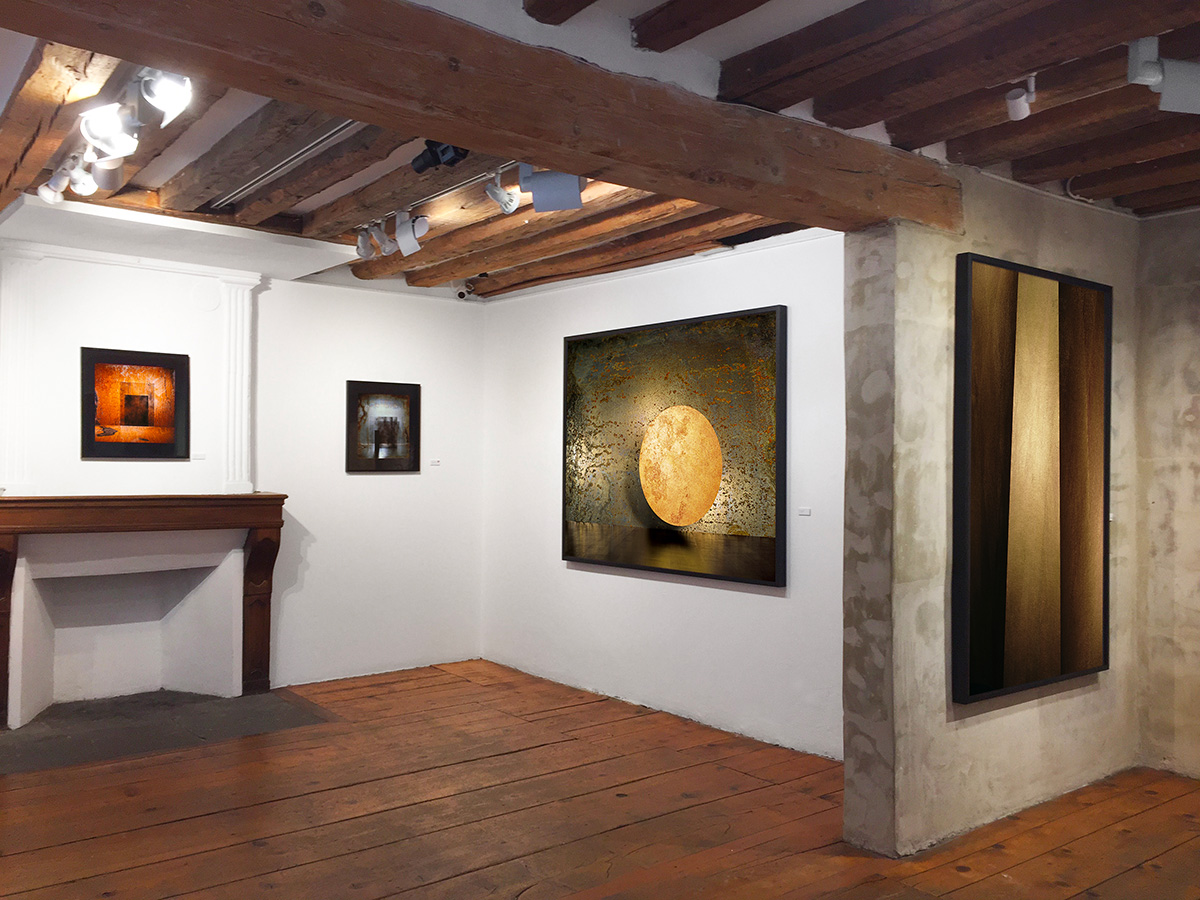 , Geneva and Galerie Ditesheim & Maffei Fine Art
, Neuchâtel.
Her photographs are regularly being exhibited at major art fairs such as Art Basel, Art Basel Miami, The AIPAD Photography Show New York, Paris Photo, Art Paris, Arco, Artgenève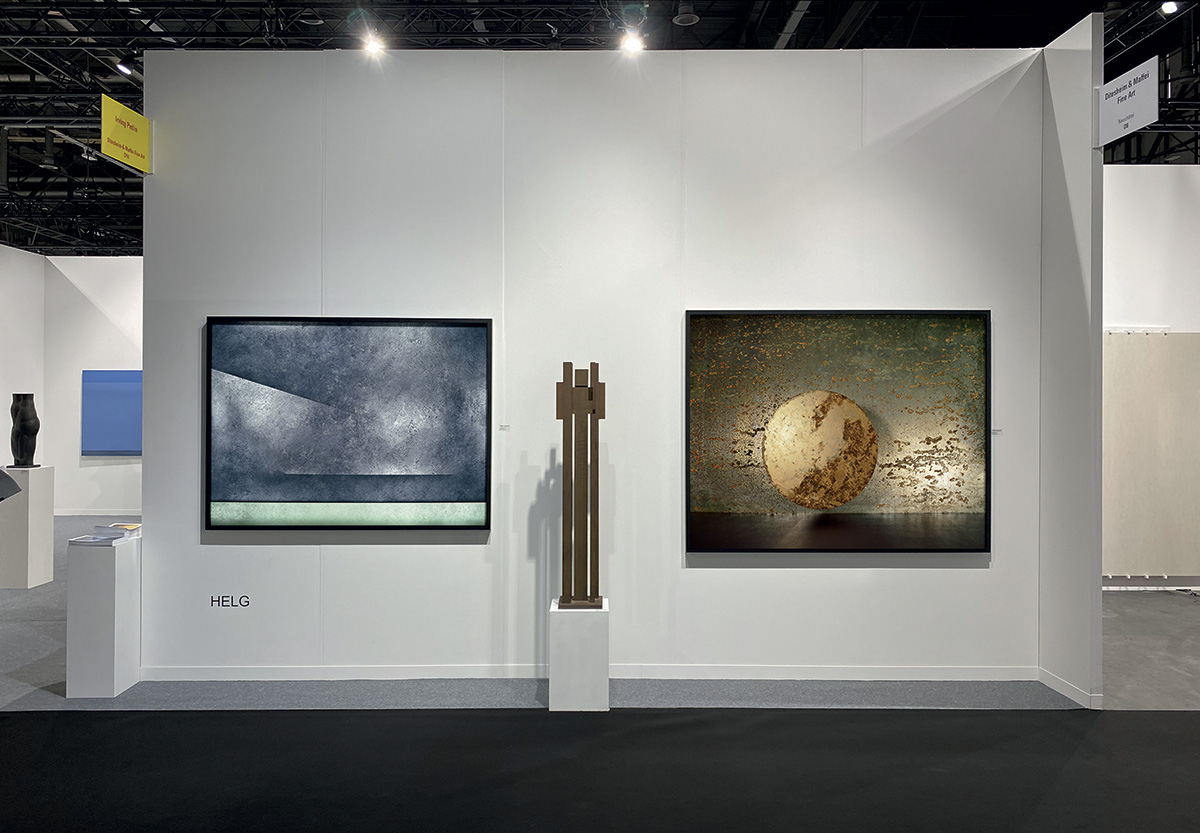 , Artissima and Art Beijing.
Helg's work is held in numerous museum's collections: the Bibliothèque nationale de France and the Maison européenne de la photographie, Paris, the Musée de l'Elysée, Lausanne, the Martin Bodmer Foundation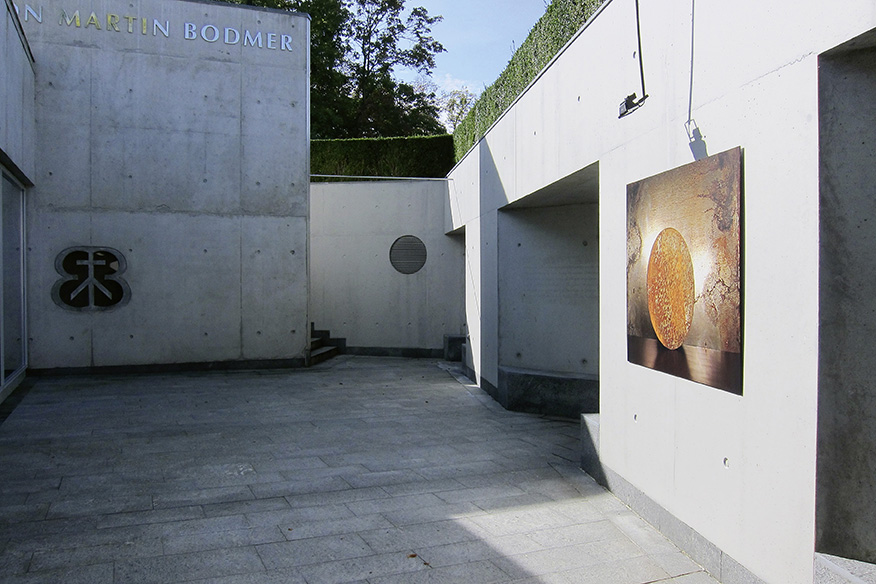 , Cologny (Geneva), the International Center of Photography and Brooklyn Museum in New York, the Museum of Fine Arts, Houston, Los Angeles County Museum of Art and the National Gallery of Canada in Ottawa.
Her work
From the onset, the artist developed a personal signature for her uses of space, light, and matter.
Helg's œuvre has a singular position within the photographic tradition of "constructed images." Remote from hyperrealist or narrative imagery, her work displays abstract forms and luminous worlds. Drawing on a passion for music and a marked sensitivity to notions of space and time, to architecture, and to the staging of plays and operas, Helg creates monumental spaces in which sculpture, painting, installation, and most of all light interact.
As poetic as they are spiritual, her photographs show strangely beautiful universes of shadow and of light. Her work opens onto an infinity — onto a quest for the absolute or a search for an inner mystery.

Download Helg's biography